ZACK'S ROCKS & MINERALS!!!!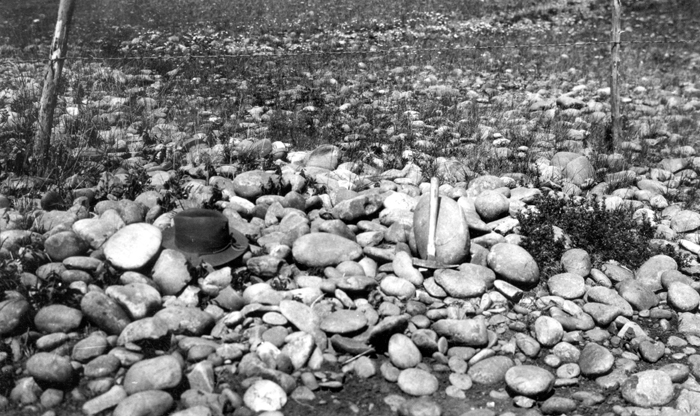 WATER WORN QUARTZITE PEBBLES. I THANK THE USGS FOR THE USE OF THIS IMAGE.
HERE ARE SOME OF THE DIFFERENT ROCKS AND MINERALS THAT ARE FOUND IN VIRGINIA.

SANDSTONE, SILTSTONE, SHALE, COAL, LIMESTONE, DOLOSTONE, CONGLOMERATE, BASALT, METACONGLOMERATE, METASANDSTONE, PHYLLITE, SCHIST, GNEISS, METABASALT, GRANULITE, CHARNOCKITE, BIOTITE GNEISS, METAGRAYWACKE, MICA SCHIST, AMPHIBOLITE, QUARTZITE, GABBRO, ANORTHOSITE, PHYLLONITE, GRANITE, RHYOLITE, QUARTZ MONZONITE, GRANODIORITE, DIORITE, AND GRANITIC GNEISS.